At Uluru Segway Tours we pride ourselves on having a fantastic team.
MEET OUR TEAM
Before you come on tour with us, why not meet our Uluru tour guides.
Our team is led by Brent and Alex. Brent is from South Australia and has a background in tourism and commerce. Alex is a Queenslander with a passion for travel and a Masters in Environmental Management. Together they have used their love of tourism to travel and work across Australia.
Brandon
Brandon joined our team in April 2021 and is our Operations Manager. Brandon is originally from North Queensland. After studying a Bachelor of Applied Science and Majoring in Aquaculture it was time for Brandon to swap the blue seas for red sand dunes. Brandon is a wealth of knowledge on our local environment and Indigneous culture. He is passionate about ensuring our team of guides provide guests with a first class experience at Uluru.
OUR ULURU GUIDES
Our Uluru tour guides are knowledgeable and passionate about the local area and visitor experience. Each member of the guide team at Uluru Segway Tours;
Are accredited Uluru-Kata Tjuta National Park guides.
Has current First Aid and CPR certificates.
Are highly professional.
Love to share their knowledge about the outback.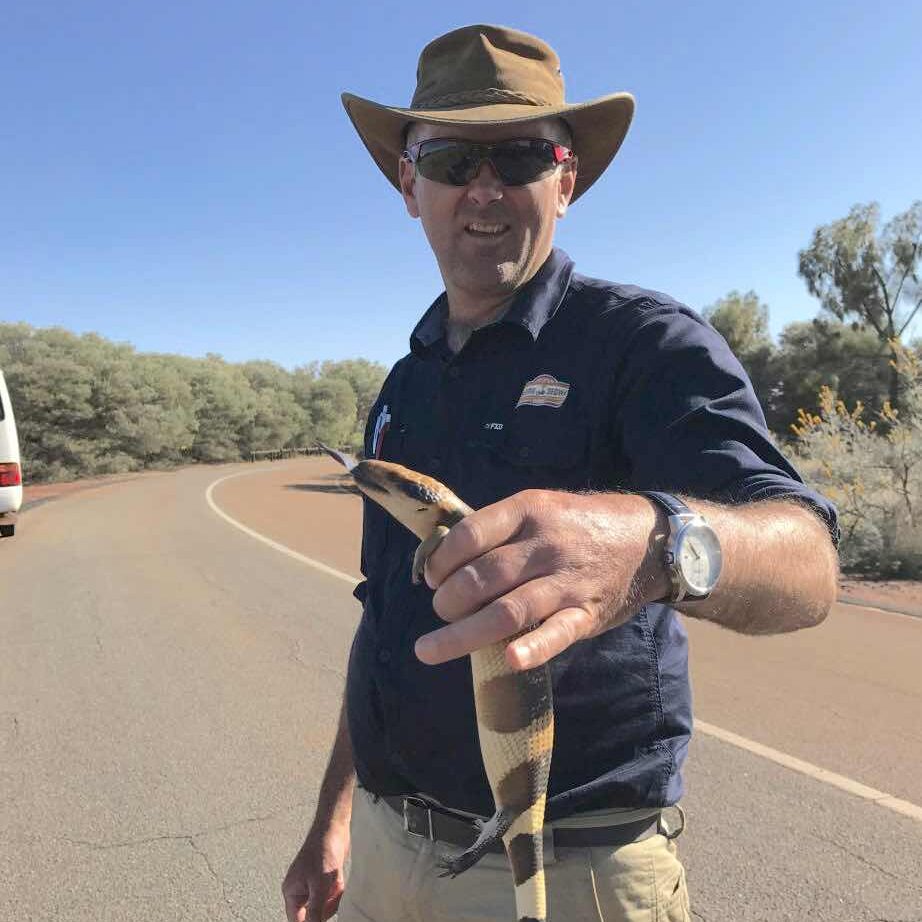 Nick
Nick joined the team in May 2017 and has been living and working as a guide in the Red Centre guiding for over 10 years.


Nick is a senior member of the team, has a keen interest in reptiles, flora and is an avid fan of David Attenborough documentaries. Be sure to quiz him on your Segway tour around Uluru.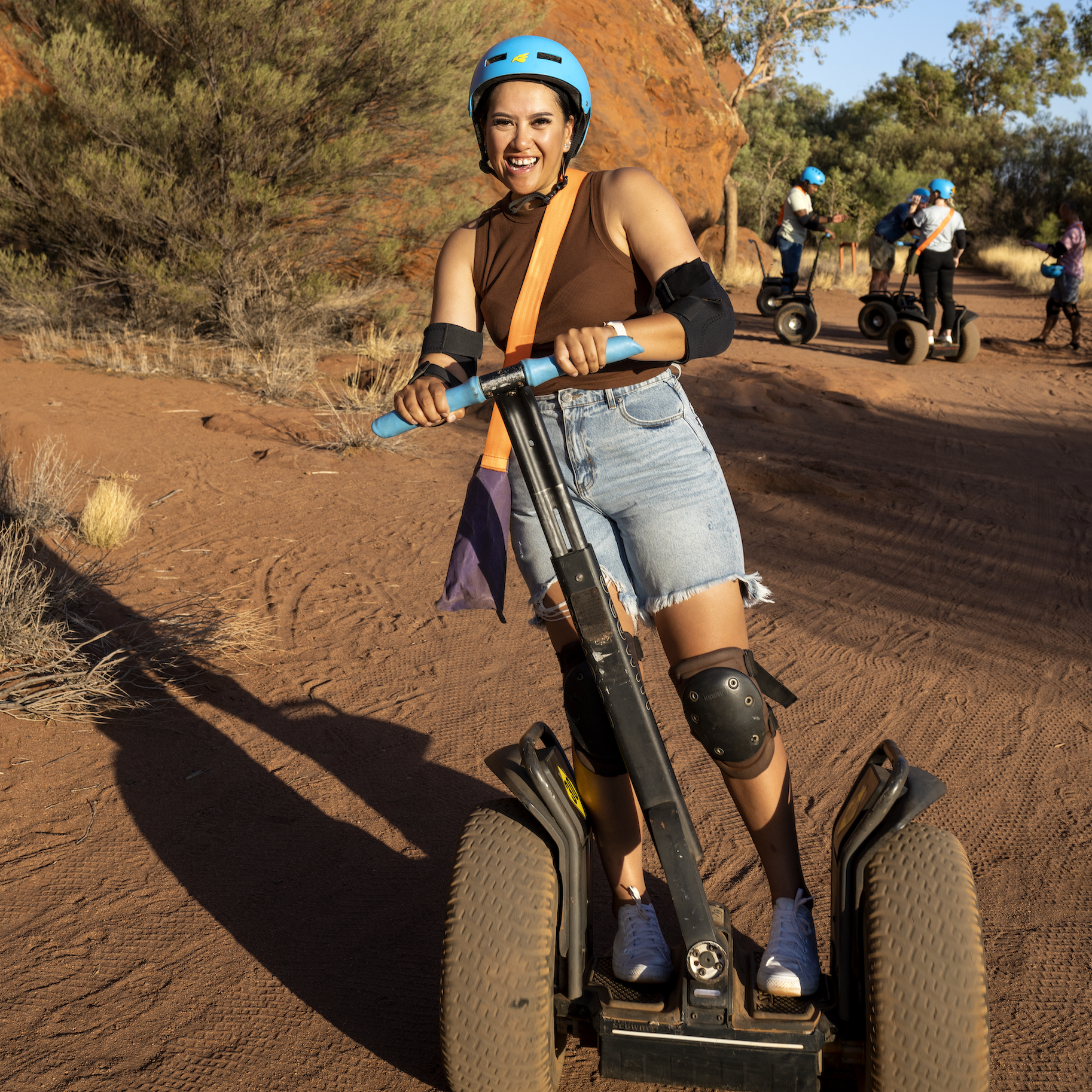 Manui
Manui joined our team in May 2021 and is lucky enough to have grown up in the Red Centre and calls Alice Springs home. Manui loves spending time in the great outdoors and going on adventures.


Whilst on tour with Manui be sure to ask her for her local tips on the best places to see in the region.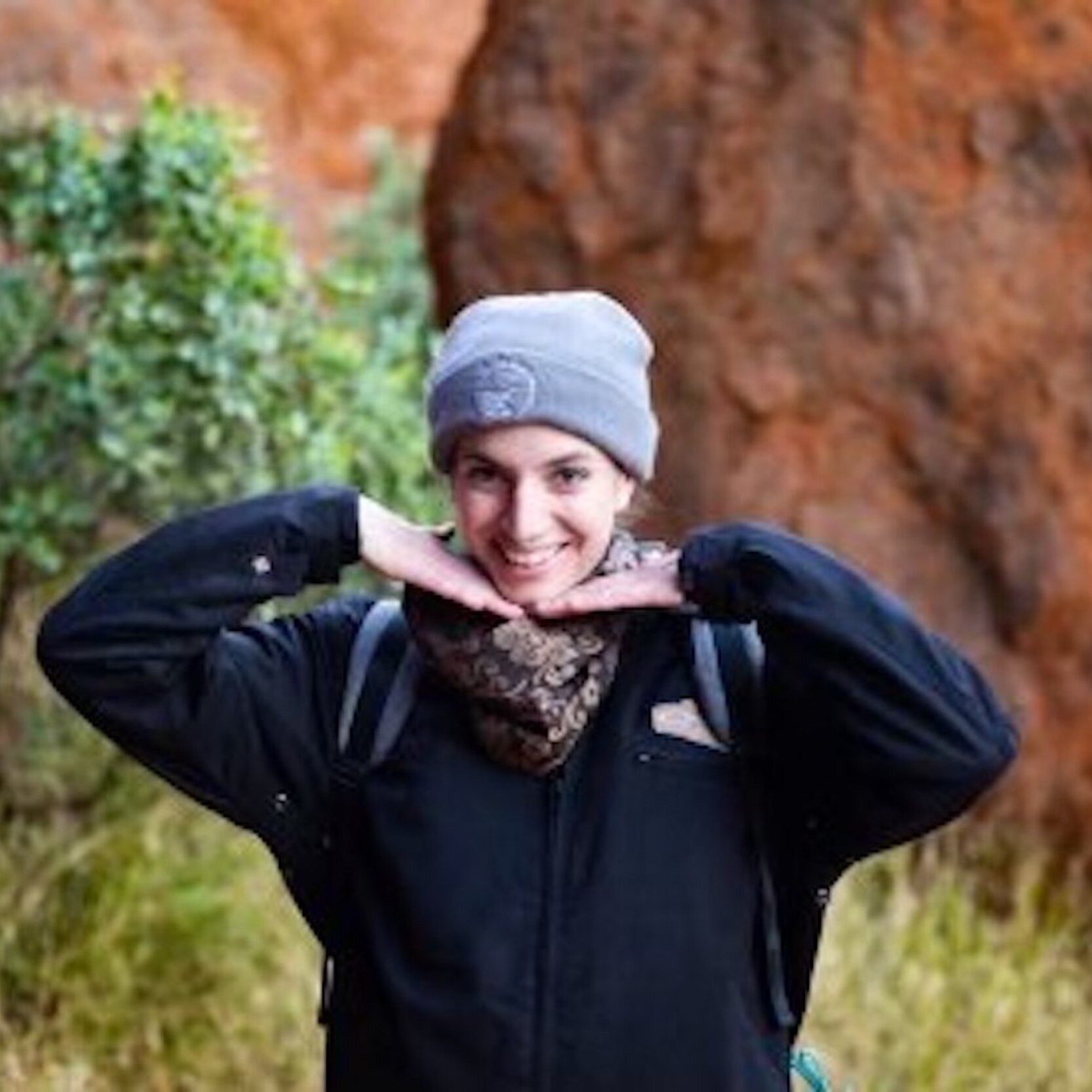 Tegan
Tegan joined the team in June 2022 and is passionate about education. Prior to joining our team she was teaching in Brisbane and enjoying the city way of life. 

Tegan has travelledto Uluru three times before moving to the Red Centre. The magnetism andawe of this area are what keeps bringing her back. The joy of educating people about Anangu culture and the impressive geological features of our region are what extend throughout her tours.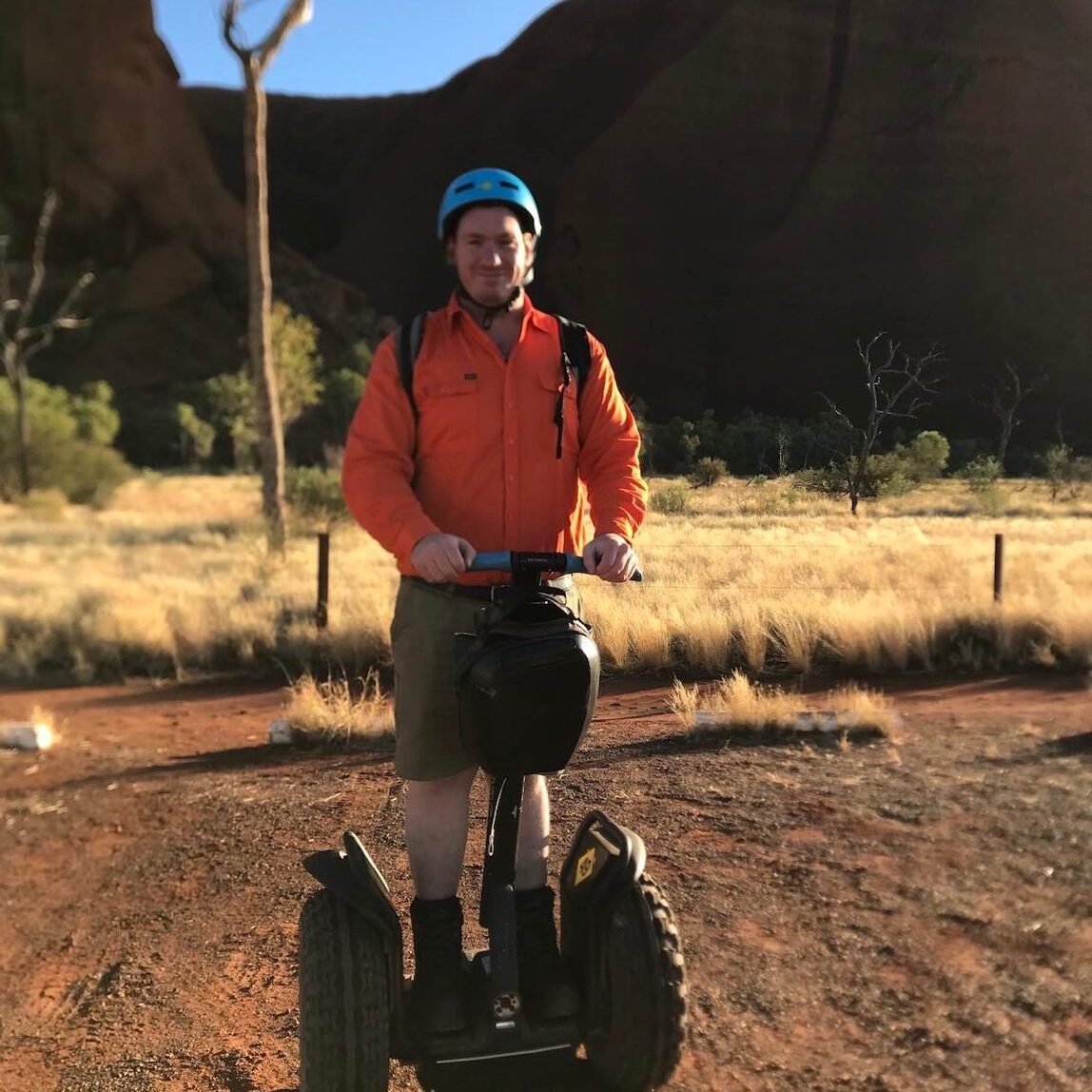 Chris
Chris is an adventurous soul who is originally from Melbourne. Prior to joining the Uluru Segway Tours team he had just returned from living abroad in Scotland. 

Upon returning to Australia Chris decided to swap his Melbourne coffee culture and indulge his inner travel bug and live and work in the Red Centre.

Now Chris is at Uluru he is passionate about sharing the local area and swapping travel stories with his guests.