It's a little known fact, but Summer can be one of the BEST times to visit Uluru. Here are our top 5 reasons why you should visit Uluru this summer!
1. Summer is Sunset Season
In the summer months we often have a little bit of cloud cover. This could cover enhances sunset at Uluru by adding fluffy clouds that glow a gentle pink, right through to streaks of fluorescent pink. These clouds make sunrise and set amazing to watch irregardless of which direction you look.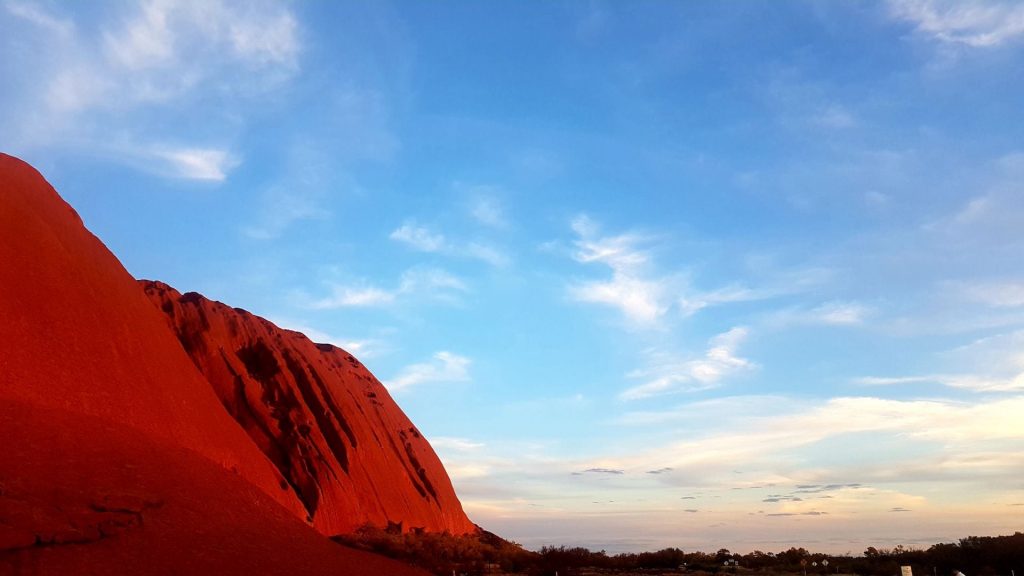 2. Wildlife
You might not know it but we have some of the coolest and most unique wildlife on Earth! Have you heard of a Thorny Devil? These peculiar little lizards look very tough, but are in fact harmless. These clever critters brush up against dew covered vegetation to get water, their skin is grooved and channels the water from all over its body right to its mouth. Visiting Uluru in summer will increase your chances of coming face to face with a Thorny Devil.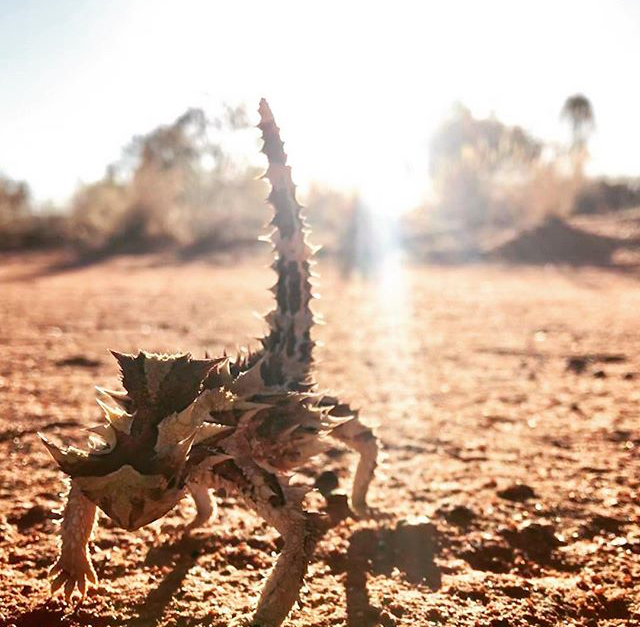 3. There are less crowds!
Visit us in summer and you'll be much more likely to get last minute tours and accommodation. Watching sunrise with a few less people around can feel pretty great too!
4. Rain
Whilst we are a semi arid area summer is typically our wettest time of the year.
If you dream of waterfalls at Uluru then try your luck, cross your fingers, do a rain dance and visit us this January!
5. The days are longer
We are lucky to be graced with long days in Summer, which means there are more daylight hours to explore! This gives you more opportunity to experience the walks, cultural centre, drive to Kings Canyon or even laze by the pool at the resort.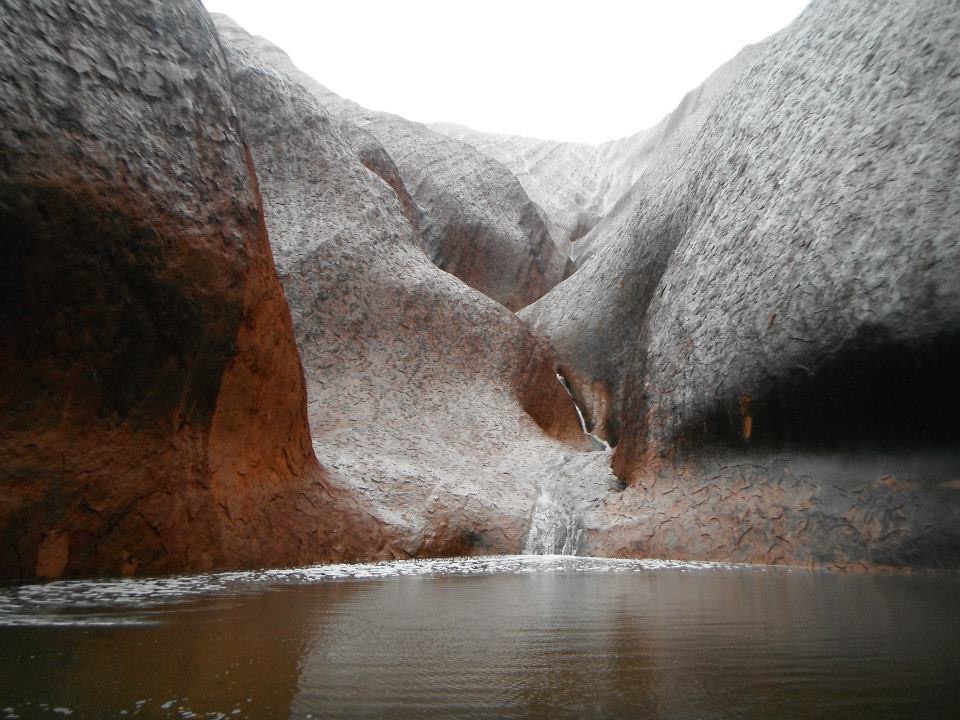 When you do visit Uluru one of the best ways to explore the area and get the most out of your visit is by doing a Segway tour with Uluru Segway Tours. If you want to know more about our tours click here.